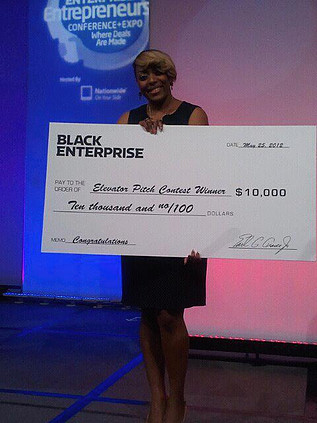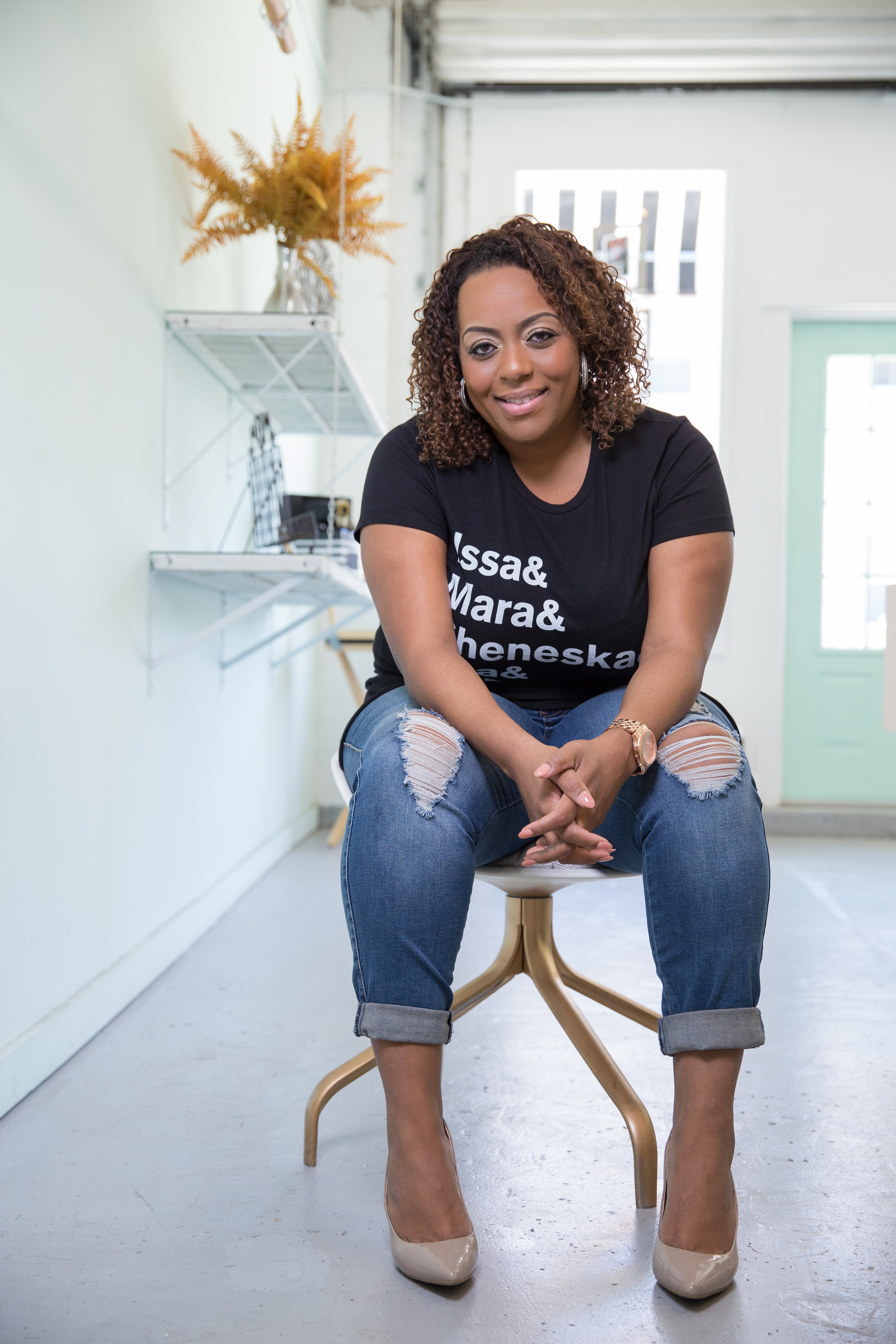 Born an outgoing individual, Ebonee was quick to make friends and memories out of any situation. Equipped with an outstanding vocabulary and imagination, it was no surprise when five-year old Ebonee wrote her first book titled: "Goldie the Goldfish", for her kindergarten class.
With her grandmother and mentor, Margaret Naomi Curle, already a published poet, Ebonee drew on the guidance placed before her.
"I saw what she went through and I saw the obstacles she had in her way and I made mental notes; I wanted to make sure I learned from her in every way."
Throughout elementary, middle, high school and college Ebonee continued penning soul-stirring, personal, humorous and deep poems that she often only shared with friends and family members. It wasn't until her sophomore year in college, at Florida A&M University, that she woke up one night with a story to tell and a blank computer screen as her canvas.
"I can remember the day I started my first book like it was yesterday; it was a nagging feeling; it was almost like I couldn't ignore it."
And ignore it she didn't. In the confined spaces of a dormitory Ebonee began writing her first novel titled "One Last Try". After earning her degree in public relations and dabbling in radio, Ebonee's first fiction novel, "Suicide Diaries" hit readers full-force in February 2009. Along with her grandmother, the author drew from people close to home in order to keep her motivated.
Ebonee has gone on to release six projects with Peace in the Storm Publishing, including "Walk a Mile", "Blitz", "Suicide Diaries", "The Triumph of My Soul (anthology)", "The Heat of the Night (anthology)" and "Pillow Talk (anthology)", before releasing her first independent project, "One Last Try". Additionally, she has received recognition from the African American Literary Award Show (AALAS) and Black Expressions Book Club as well as having been featured in Fearless Magazine, Rolling Out Magazine, VIBE VIXEN and Black Enterprise Magazine.
Ebonee Monique is also the founder of The Persona Agency, a social media & brand storytelling agency that helps entrepreneurs, small business owners, brands and businesses up their social media, content marketing and brand storytelling game.